5 Metal Roofing Must Haves From 2018
Whether you're repairing sections of a metal roof or installing an entirely new one, you'll need to have the proper tools on hand in order to complete the job quickly and efficiently. Below are five essential tools that metal roof installers used the most for their metal roofing work.
Standing Seam Panel Clips
Standing seam panel clips bind metal roof panels together to create a weathertight roofing system. They also allow for a nested installation of roof panels, which results in a more streamlined and professional appearance. Because standing seam panel clips are concealed, they are less susceptible to corrosion and deterioration than other panel binding systems.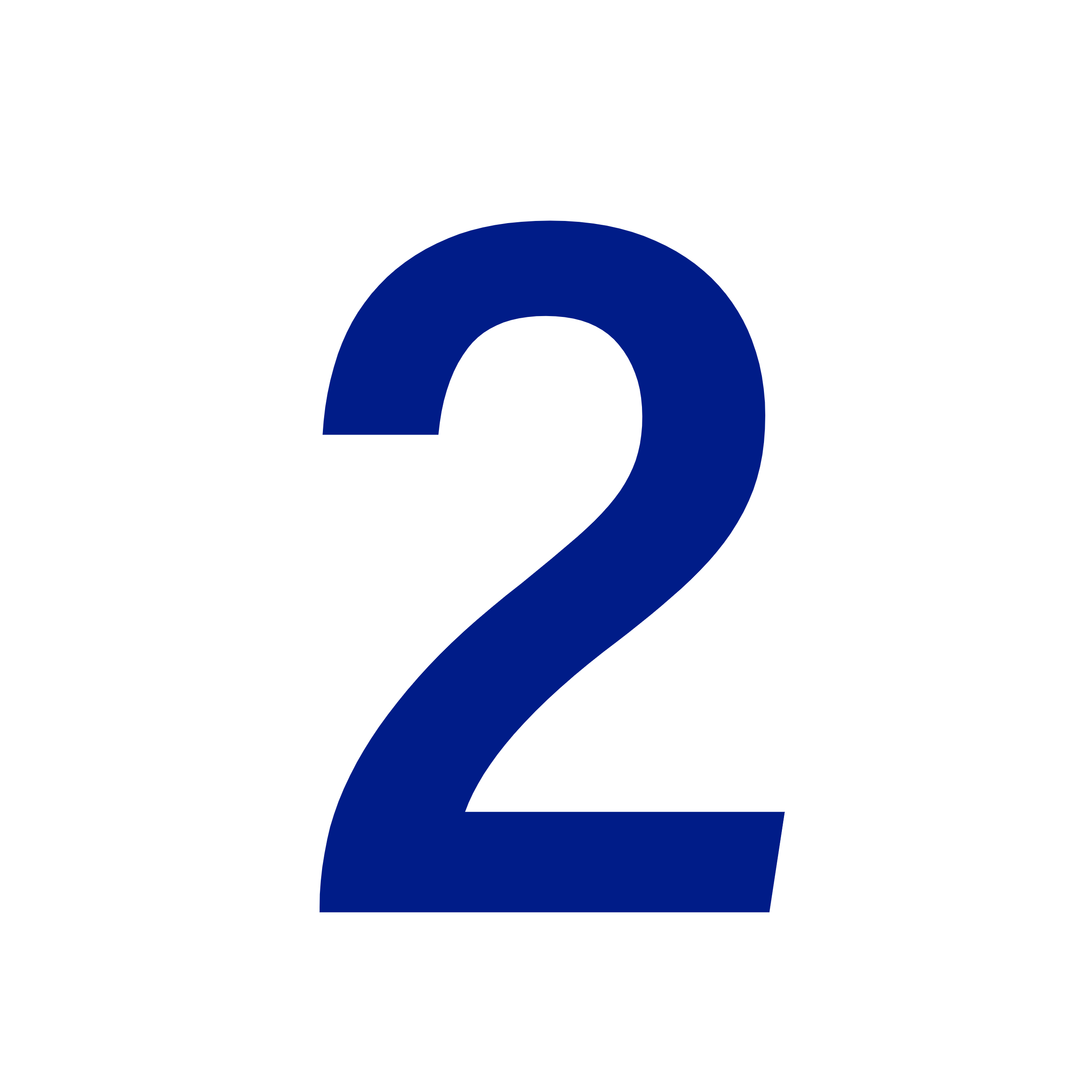 Hand Tools
There are a few basic tools that you'll need before starting any metal roofing project. Snips, hemming tools, vice grips and Wuko benders are all hand tools that are used for a variety of reasons. From bending, seaming, straightening and flattening, these tools are necessary in order to complete any metal roofing project.
Seamers
A seamer is a small, portable roll forming machine that aids in the installation of metal roof panels. This tool works by bending two panels together to create a watertight joint. Seamers can be used to create a variety of seam profiles, depending on design requirements, environmental factors, geographic considerations, and desired aesthetics. Most roof seamers are calibrated to work with specific roofing systems and panels.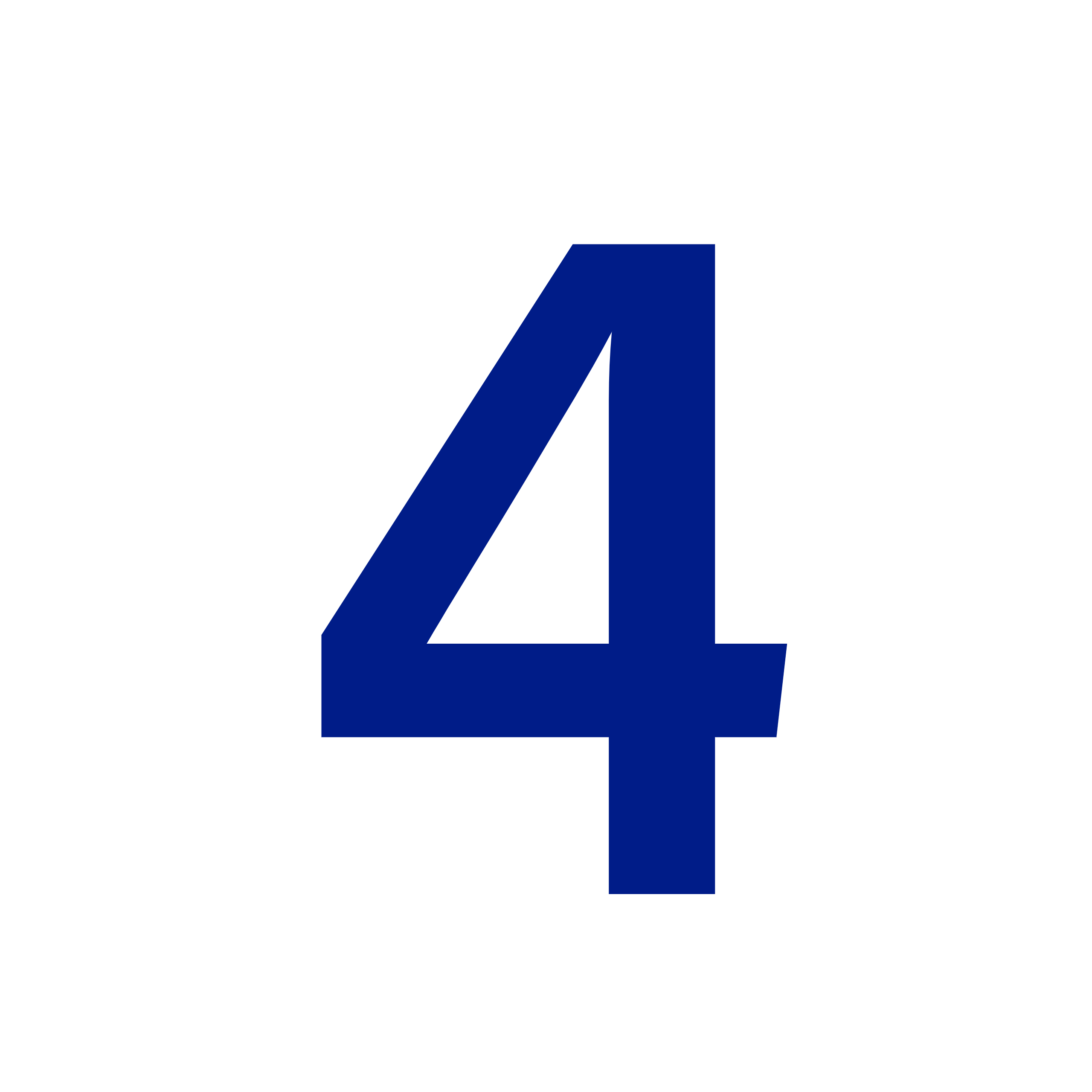 Pipe Boots
A pipe boot is a type of roof flashing that is designed to surround the plumbing exhaust pipes, chimney pipes, and electrical masts that exit through the roof. Pipe boots are available in a variety of materials, including plastic, lead, and copper. Plastic pipe boots with neoprene seals are the most popular option for residential roofs, but keep in mind that these boots need to be replaced every 10 years or so. Lead boots, while more expensive than plastic boots, are more durable and offer superior protection against leaks.
Caulking Finishing Tools
Caulk finishing tools are designed to smooth out beads of caulk and force the caulk down into cracks and joints. Caulk finishing tools are also used to trim away excess caulk for a more professional finish. Caulk finishing tools are available in a range of materials, including plastic, rubber, and stainless steel. Which material you use comes down to personal choice, but you'll want to ensure the caulk finishing tools you choose are flexible enough to glide over fresh caulk without dragging.
We carry a wide selection of roofing tools designed to simplify your work and speed your metal roof installation. Contact us for assistance in selecting the right products for your project.