Brand Spotlight: Stubai Metal Roofing Seamers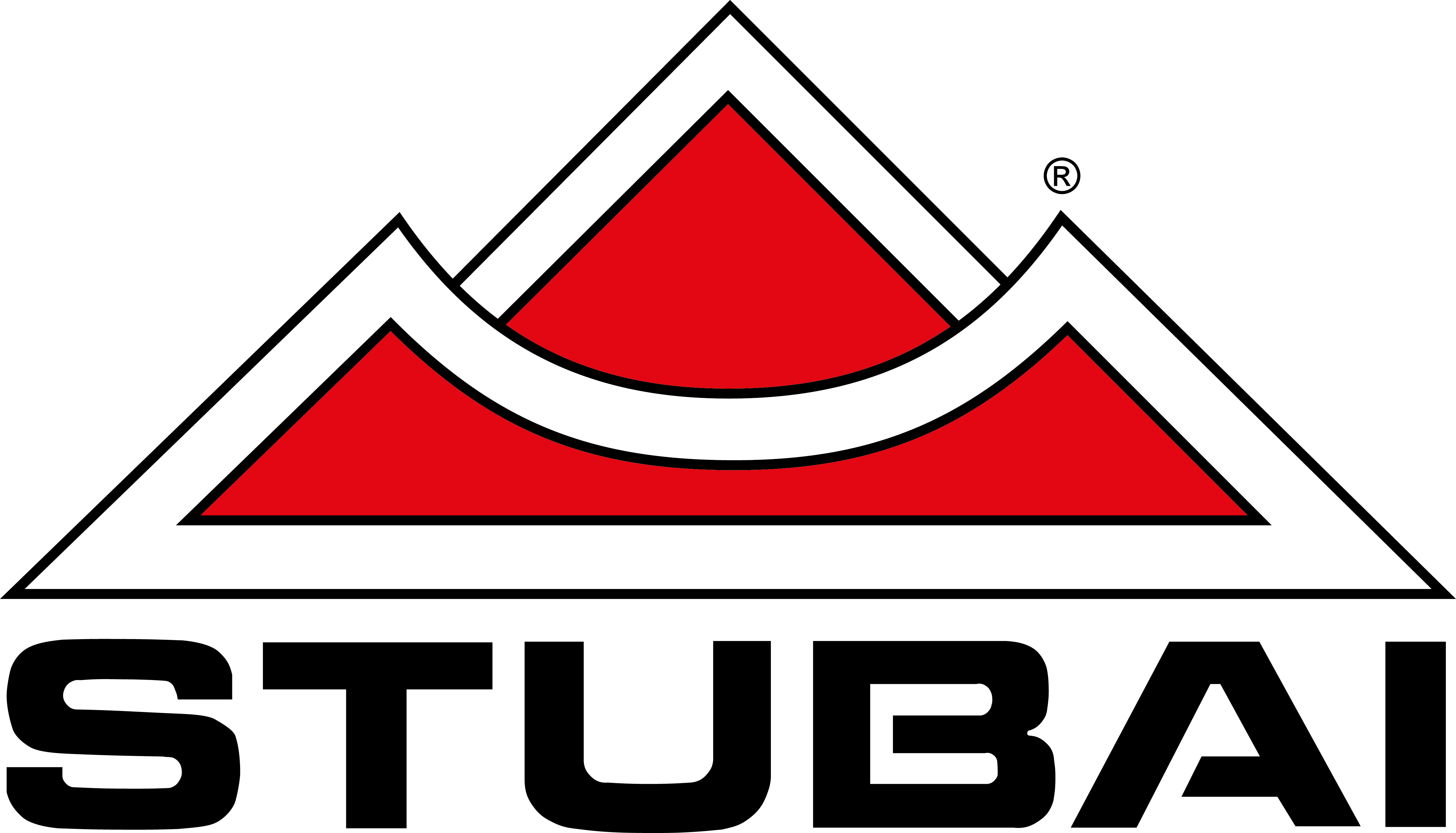 Seaming metal roof panels is one of the most important steps in a standing seam metal roof installation. Roofing contractors must use top-quality roofing seamers to lock panels together with a tight seal or else the roof will be vulnerable to leaks and damage.
Stubai roofing seamers deliver a perfect single lock and double lock seam when used correctly. Keep reading to learn more about the Stubai brand and how to use Stubai roofing seamers for a flawless metal roof that will last more than 50 years.
Spotlight: Stubai Tools
Stubai is an Austrian brand that has been creating "tools by professionals for professionals" for centuries. The chronicle of Stubai dates back to the 14th century when blacksmiths from Stubai were highly recognized by royalty. Since 1960, the cooperative network of professional blacksmiths create top-quality tools under the name "Stubai tool industry" and the corporate headquarter of the brand is "Stubai tool industry red.Gen.m.b.H."
Today, Stubai tools are sold in over 60 countries by 24 companies within the brand cooperative. AMSI sells four types of Stubai hand seamers for metal roofers who want to create perfect 90-degree seams, 180-degree seams, and drip edge seams. Stubai also offers a pair of seam opening pliers to undo any seams that you have made incorrectly.
Stubai Single-Lock Hand Seamer
Stubai Single-Lock Hand Seamers are used for creating a 90-degree bend to join together two pieces of sheet metal for a first-stage seam. A standing seam single lock bend is formed by placing the female leg of one panel over the male leg or edge of the other metal panel.
Once the two panels are lined up, the roofer should start at the top of the roof and work the Stubai Single Lock Hand Seamer down to the bottom of the panel, bending each edge 90-degrees along the way. The roofer can finish the job by following a single-lock hand seamer with a double lock hand seamer to create a full 180-degree bend.
Stubai Single-Lock Folding Seamers work on panel profiles that start at 1/2" across and 3/8" on the down leg. Stubai single-lock seamers are preferred by roofing professionals because your hands never have to leave the tool when closing a seam and they will be positioned very comfortably. This seamer design offers maximum speed efficiency with tight seams for metal roof longevity.
Stubai Double Seamer
A Stubai Double Seamer is used for locking both stages of the seaming process for a tight Stubai seam. A roofing contractor can use the innovative Stubai Double Seamer to lock a 90-degree bend between the two roof panels similar to the Stubai Single-Lock Hand Seamer. By simply turning the tool around, the roofer can follow the 90-degree seam with the same double seamer to form that final 180-degree seam. This process is then repeated on each panel edge before finishing the job off with a power seamer.
A Stubai Double Seamer is perfect for getting a complete double-seam job done in one go and the tool is super lightweight for easy use.
Stubai Drip Edge Bender
A Stubai Drip Edge Bender is the first stage tool that roofing contractors use for creating bends or folds that are over 90-degrees. This tool creates clean blends without leaving any marks or imperfections and it is nice and lightweight at only 5 lbs. The Stubai Drip Edge Bender can also bend a flat-seamed standing seam around and underneath the drip edge.
Stubai Drip Edge Seamer
A Stubai Drip Edge Seamer is the follow-up tool for the Stubai Drip Edge Bender to complete that seam between too metal panels. The Stubai Drip Edge Seamer also has a lightweight feel at only 5 lbs and it similarly permits a clean and fast locking of the drip edge without any tool marks or imperfections.
Check out our Folding Tools to see diagrams of how these hand seamers and benders work.
Stubai Seam Opening Pliers
When you are executing a metal seaming project, it is always best to use the utmost precision for a flawless job the first time around. However, Stubai Seam Opening Pliers are a necessary tool in your toolbelt to open any seams that were improperly locked. High-quality Stubai pliers are made of C45 carbon steel with a red plastic coated handle for the fast opening of standing seams and double seams.
Check out a pair of Stubai Open Seaming Pliers in Action:
Now that you know everything about Stubai seaming pliers, seamers, and benders, head over to AMSI's Stubai Shop to purchase the top-quality tools for your next standing seam metal roof project. Contact Us with any questions or inquiries.