WUKO Combo Bender 5000
$614.00
Four roller stops for easier guidance on straight sheet metal strips
Quick and easy removal of two roller stops for working on curves
Adjustable throat depth from 0 to 65 mm (2 ½ in)
Lower shaft radially adjustable (forming pressure increase)
Roll sets made of hardened steel and equipped with long-life bearings
Interchangeable roll sets (special roll sets on demand)
Description
Throat Depth
cm (in)
Maximum bending capacity
mm (ga)
0 - 6.5cm (0 - 2 1/2in)
0.80mm (0.031in)
WUKO Combo Bender
The WUKO Combo Bender 5000 is the perfect tool for beading, stiffening and offsetting sheet metal in the shop or field. Adjustable to a working depth of 2-1/2", the W5000 has a capacity of .031" in most common sheet metal goods, including copper, aluminum and steel.
The innovative design of the W5000 features an adjustable lower shaft that is manually adjusted during the work process to increase the working pressure. The W5000 comes complete with two sets of roller dies; the W-OFFSET ROLLS are for flanging, while the W-BEADING ROLLS are for beading and stiffening tasks. The standard comes with one set of beading rolls. There are three types of offset rolls that can be purchased separately.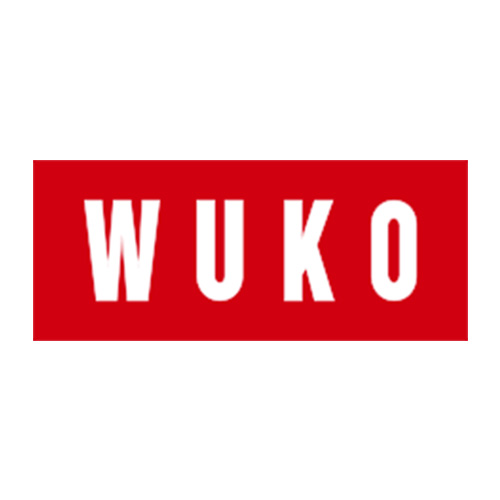 WUKO
Superior Quality from Design to Delivery
WUKO products are not only known for their superior quality and toughness but also for their appealing design. Only high-quality materials are used to guarantee a first-class product. Before delivery, each WUKO tool is individually checked.
Additional information
| | |
| --- | --- |
| Weight | 6 lbs |
| Dimensions | 12 × 8 × 7 in |