WUKO Mini Bender 2020 and Mini Disc-O Bender 4010
$652.60
Our curve specialists! For bending up to 90° especially on small radii (inner as well as outer radii)
Comes with a case to hold both products
No need for free space at the side for setting the tool on and off
Description
Bending height (2020)
mm (in)
Bending height (4040)
mm (in)
Maximum bending capacity (2020)
mm (ga)
Maximum bending capacity (4040)
mm (ga)
20 mm
(13/16in)
8–32 mm
(5⁄16–1 1⁄4in)
0.8 mm (22ga)
0.8 mm (22ga)
WUKO Mini Bender 2020 and Mini Disc-O Bender 4010
The WUKO 2020 & 4010 Mini Benders are used for bending & forming in sheet metal fabrication, both for straight & curved pieces (inner & outer radii). Both tools can form aluminum, copper & steel & zinc. The W2020 can make bends from 0.2" to .78", while the W2050 Can make bends from 0.2" to 2".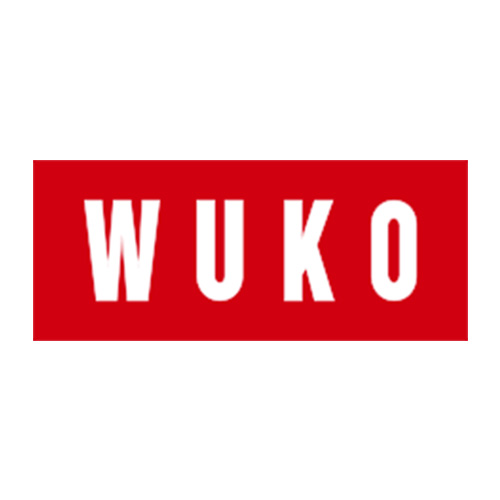 WUKO
Superior Quality from Design to Delivery
WUKO products are not only known for their superior quality and toughness but also for their appealing design. Only high-quality materials are used to guarantee a first-class product. Before delivery, each WUKO tool is individually checked.
Additional information
| | |
| --- | --- |
| Weight | 6 lbs |
| Dimensions | 12 × 11 × 4 in |