Rau 131, Double-Lock Hand Seamer
$394.00
Used in conjunction with the RAU 111 or 128
Finishes the 2nd bend of the double lock standing seam in just one operation
Good for long runs of low slope standing seam
Extends to be 29 1/2″ with 3 different height settings
Works on both 1" and 1 1/2" high standing seams
No more sore back!
8″ Wide
Description
Working Length
in (mm)
Height
in (mm)
Width Depth
in (mm)
8 3/4" (220mm)
28" (720mm)
2 3/4" (70mm)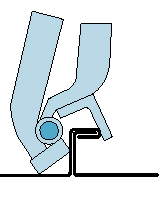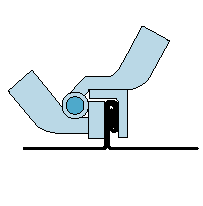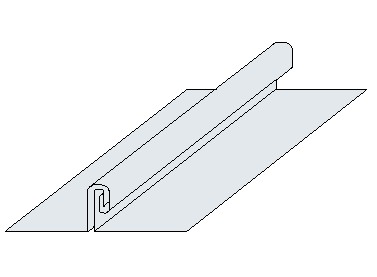 Twin Squareseam Folder Upright
We always have the goal of manufacturing tools that are tailored to the needs of the user. With the WDF ST, we have developed a tool whose simple and functional handling is ideally suited to closing the closed angled fold into a double fold. To ensure optimal work, the handles can be adjusted in 3 lengths. The WDF ST is easy to transport when retracted.
Used just like the Twin Squareseam folder 117WDF. Handle is adjustable in 3 increments. 8.66" wide.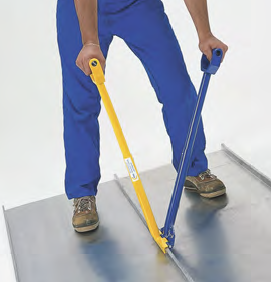 System RAU
More than 60 years of experience speak for themselves
Our family company was founded in 1914 and is run by the fourth generation of the managing partners Dipl.-Ing. Franz Rau and M. Eng. Frederik Rau. With the production of sheet metal bending and processing tools since 1958, Rau GmbH traditionally has a great practical relevance. Since 1967, test devices for gas pipes for leak testing and measuring devices for leakage measurement have also been part of our products.

Additional information
| | |
| --- | --- |
| Weight | 11 lbs |
| Dimensions | 18 × 12 × 10 in |