WUKO Uni Bender II 3202 and Duo Bender 4000 COMBO
$1,318.00
Includes the WUKO Duo Bender 3200, the WUKO Disc-O-Bender 4000 and a carrying case!
This couple enables quick, easy and clean bending/forming of long and straight sheet metal strips. Go to 90° and continue to 180°
Description
Bending height (3200)
mm (in)
Bending height (4000)
mm (in)
Maximum bending capacity (3200)
mm (ga)
Maximum bending capacity (4000)
mm (ga)
5–200 mm
(3/16–8 in)
8–40 mm
(5⁄16–1 9⁄16 in)
0.8 mm (22 ga)
0.8 mm (22 ga)
WUKO Bender Set 3200/4000
Includes the WUKO Duo Bender 3200, the WUKO Disc-O-Bender 4000 and a carrying case! This couple enables quick, easy and clean bending/forming of long and straight sheet metal strips. Go to 90° and continue to 180°.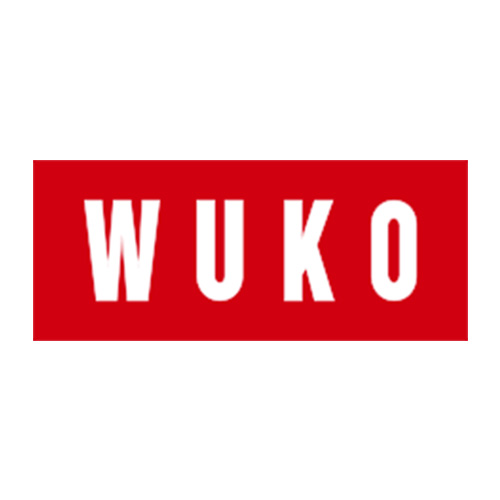 WUKO
Superior Quality from Design to Delivery
WUKO products are not only known for their superior quality and toughness but also for their appealing design. Only high-quality materials are used to guarantee a first-class product. Before delivery, each WUKO tool is individually checked.
Additional information
| | |
| --- | --- |
| Weight | 18 lbs |
| Dimensions | 20 × 18 × 7 in |