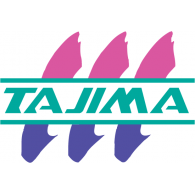 In 1964, the TAJIMA group developed a multi-head embroidery machine. Since then, we have made expensive manually produced embroidery accessible and familiar to the peoples of the world, and added beauty to their lives. What we have cultivated are extremely artisanal skills of "sewing," advanced engineering technology of "control" to be mechanically realized, and technology of "multi-head making" suitable for mass production.
We will continue to enhance our originality and ingenuity for these "sewing," "control" and "multi-head making" skills and combine and nurture them to provide high value-added products so that our products can please our customers throughout the world.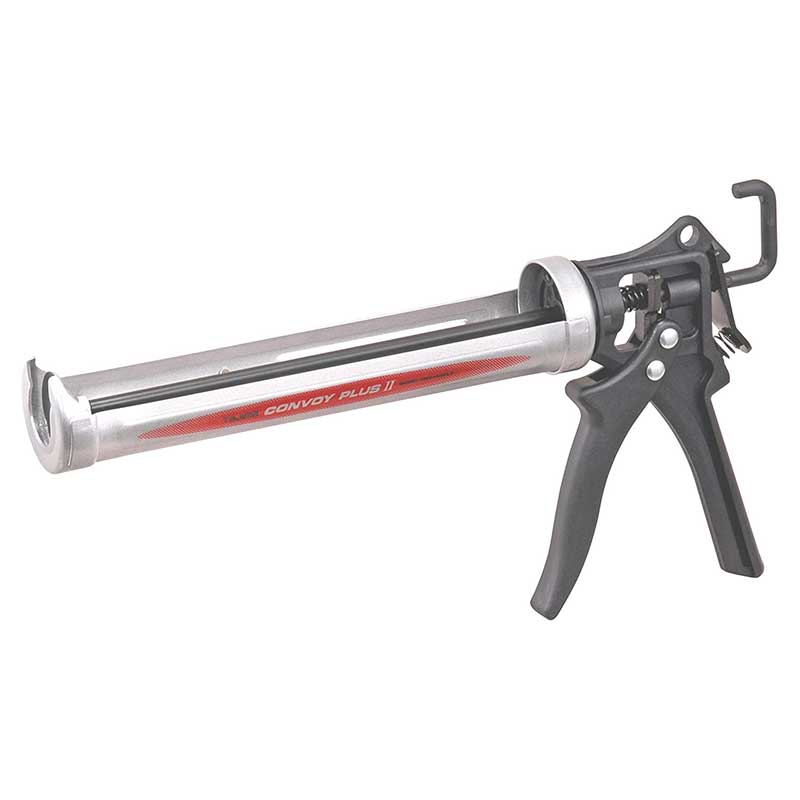 Shop our complete line of Tajima tools!