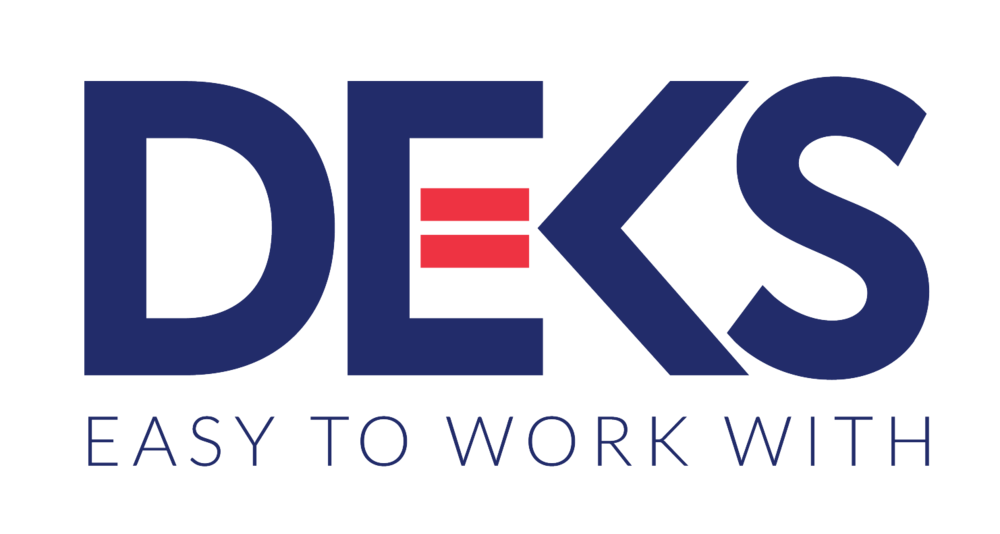 If you are a professional metal roofer, at some point, you will need flashings, flanges, or fittings. With over 100 years of experience, you can rely on Deks to deliver a high-quality product.
Established in Australia in 1947 by Mr. George Culpit, Deks remained a family business until 2003 when it became part of the Skellerup Group. Deks has clients in almost 30 countries, giving the industrial and construction markets high-quality products like the internationally famous Dektite® range of flashings.
Their reputation for providing quality products is why they remain the number one supplier of Dektite pipe boots, pipe flashings, gibault joints, roof flashings, and rubber washers.
DekTite® Pipe Boots come in nine different sizes for pipes ranging from 1/4" to 19" in diameter and are available in black & grey EPDM or orange silicone for high-temperature applications.
DekTite® Pipe Boots do not require special tools or complicated installation methods. The rubber cone is marked with pipe dimensions, in both inches and millimeters so you can easily customize it with snips or scissors.
DekTite® Pipe Boots' flexible rubber won't crack and allows for expansion, contraction, and pipe vibration. The heavy rubber fold at the base will enable them to fit any roof style.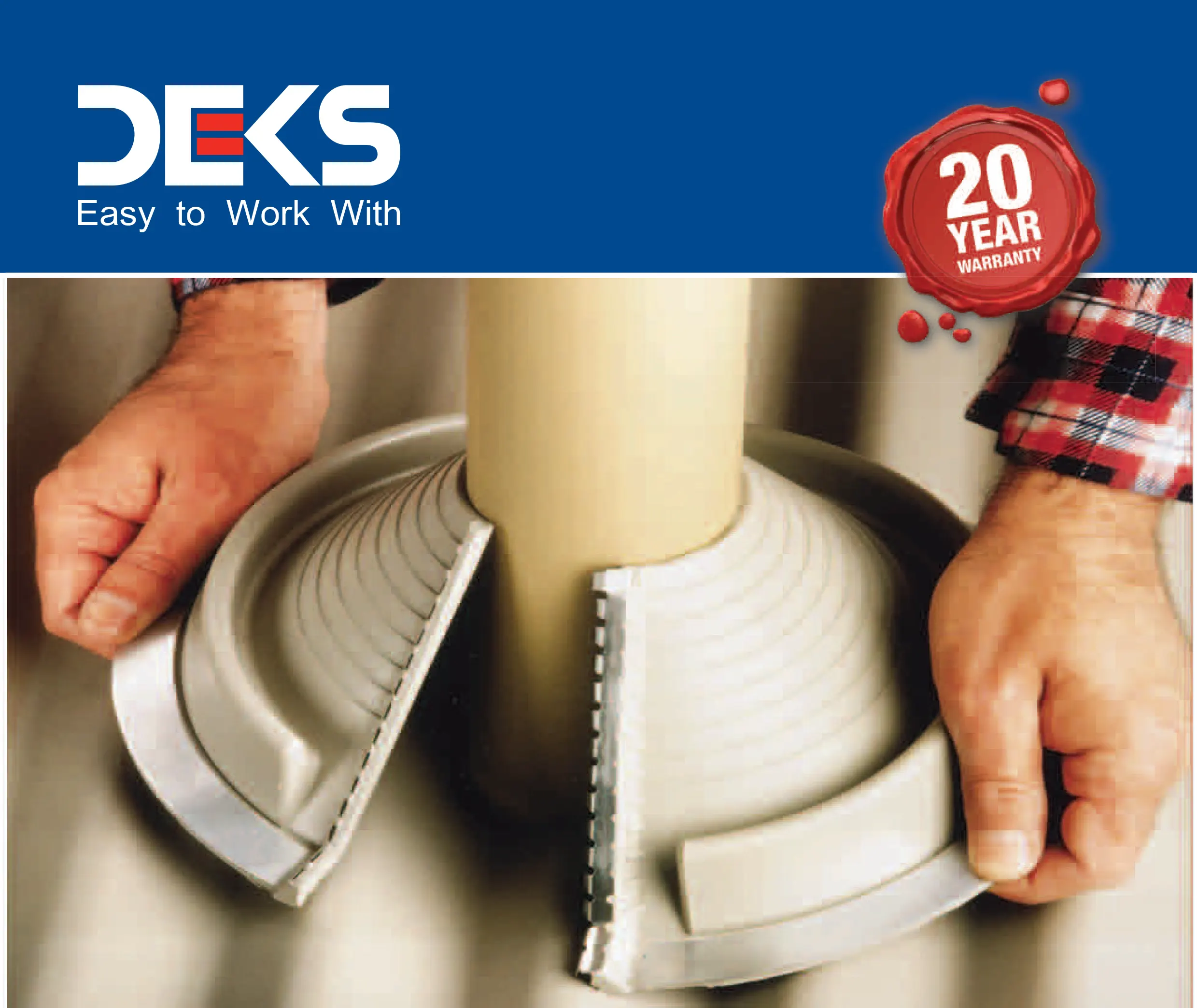 Shop our complete line of Dektite® metal roof pipe boots