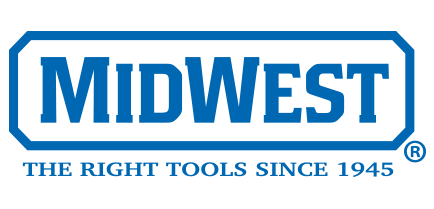 AVIATION SNIPS BY MIDWEST
Midwest Snips aviation and tinner snips are manufactured in the USA by Midwest Tool & Cutlery Co. All components of Midwest aviation snips are manufactured in the USA. The blades are hot drop-forged at their plant and headquarters in Michigan. Midwest snips offer American quality at a reasonable price.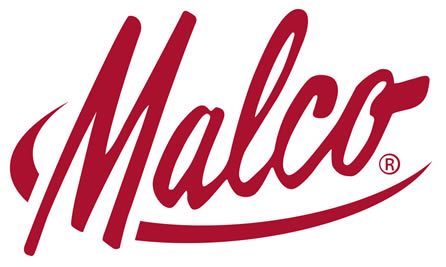 AVIATION SNIPS BY MALCO
Malco Products, Inc., headquartered in Annandale, Minnesota, USA, was founded in 1950 and was a pioneer with its innovative specialty hand tools for the HVAC trade. Today Malco is the nation's largest manufacturer of "tools for the trade" for this industry. Beginning in 1975, Malco created a speacilty tool market for the roofing, siding and gutter industry.
MALCO MAX2000 AVIATION SNIPS
AVIATION SNIPS BY IRWIN
IRWIN Industrial Tools manufactures professional grade hand tools worldwide for trade professionals who demand superior performance and durability on the job. IRWIN Industrial Tools' brand portfolio features user-preferred category leaders such as IRWIN®, Vise-Grip®, Marathon®, Quick-Grip®, Speedbor®, Strait-Line®, Unibit®, and Hanson®.
Part Number

Description

Cut

Cut Length

Capacity

Pirce Each

2073111
1-5/16"
(33mm)
18ga C.R.S.
23ga S.S.
CALL for Pricing
2073112
1-5/16"
(33mm)
18ga C.R.S.
23ga S.S.
CALL for Pricing
2073113
1-5/16"
(33mm)
18ga C.R.S.
23ga S.S.
CALL for Pricing
2073115
3/4"
(19mm)
16ga C.R.S.
18ga S.S.
CALL for Pricing