4 Ways To Ensure You're Hiring Quality Metal Roofing Employees
In today's competitive job market, it's more important than ever that roofing companies are adequately staffed to meet growing demand. Not only is hiring the wrong workers expensive, but unskilled and unmotivated employees can damage your organization's reputation.
On the other hand, a trained, knowledgeable employee can be a great asset to your company and help improve your bottom line. But where do you even begin finding the right employees for your metal roofing business? Here are a few tips for hiring the best people for the job.

Implement a Pre-Qualification System and Thorough Training Process
You can only glean so much information about a candidate from his or her resume and phone interview. When you're looking for a new metal roofer, you need to be certain that your new hire has the skills, knowledge, and aptitude for getting the job done on time and on budget.
Have a set of interview questions ready to test your candidate's knowledge on specific installation techniques and equipment handling procedures.
You should also have a qualification system in place that helps you analyze the behavioral traits and cognitive reasoning skills of your applicants. What stresses them out the most? What tasks are they good at?
In which areas do they think they can improve? Take some time to think of the specific points you'd like to cover in the in-person interview and document the applicant's responses.
At the end of the employee's first week of work, you can review these points with your new hire to ensure they understand what is expected of them.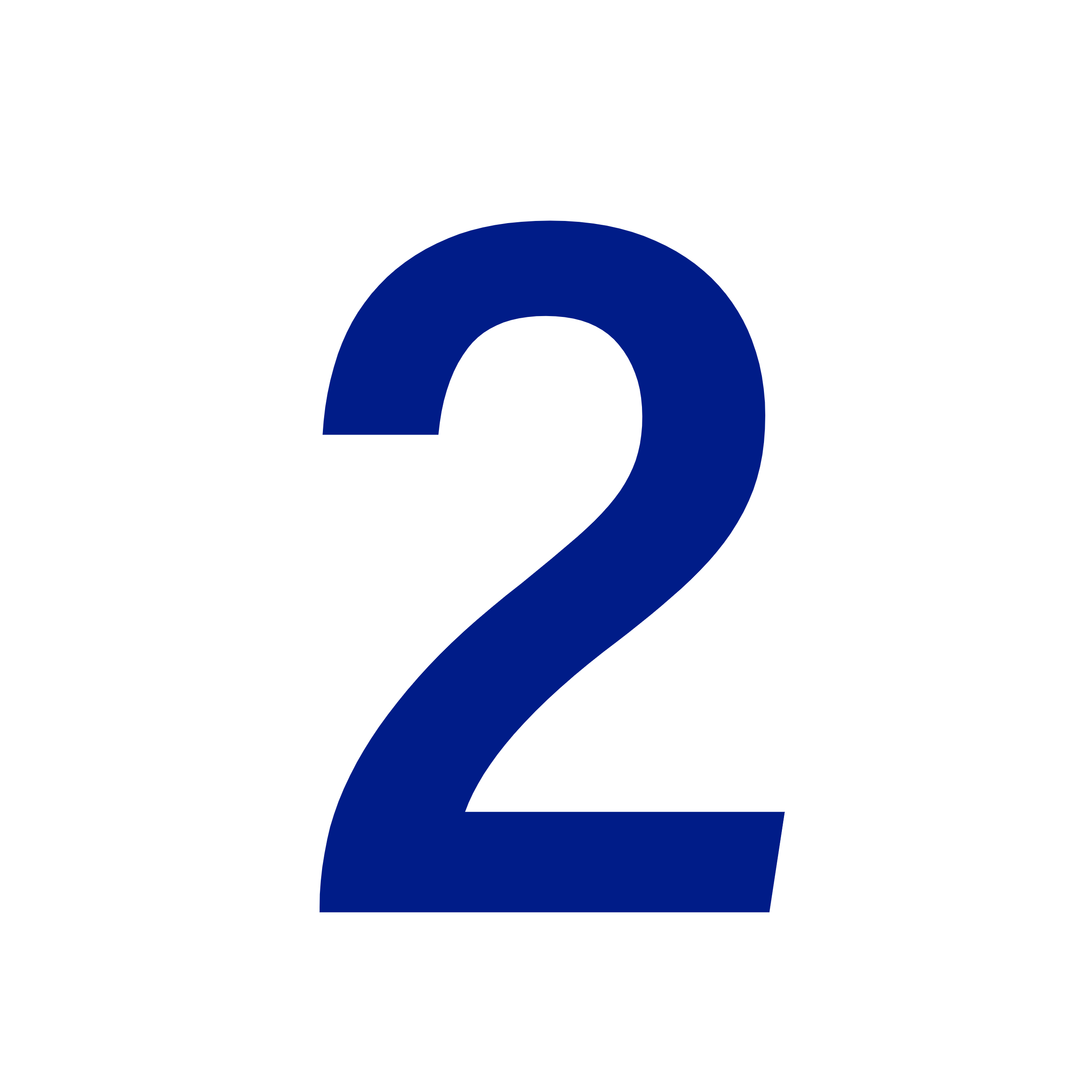 Seek Referrals and Check References
Ask your current top performers for referrals. As with birds of a feather who flock together, good employees usually surround themselves with people who have a similar work ethic.
To motivate your staff to put forward their best candidates, consider offering a referral fee for any new hires that stay with the company for at least 6 months. When considering an applicant, keep in mind that the same qualification process outlined above should apply to referrals as well.
Check the candidate's resume thoroughly for any discrepancies and gaps in employment. You'll also want to be sure to verify their provided references.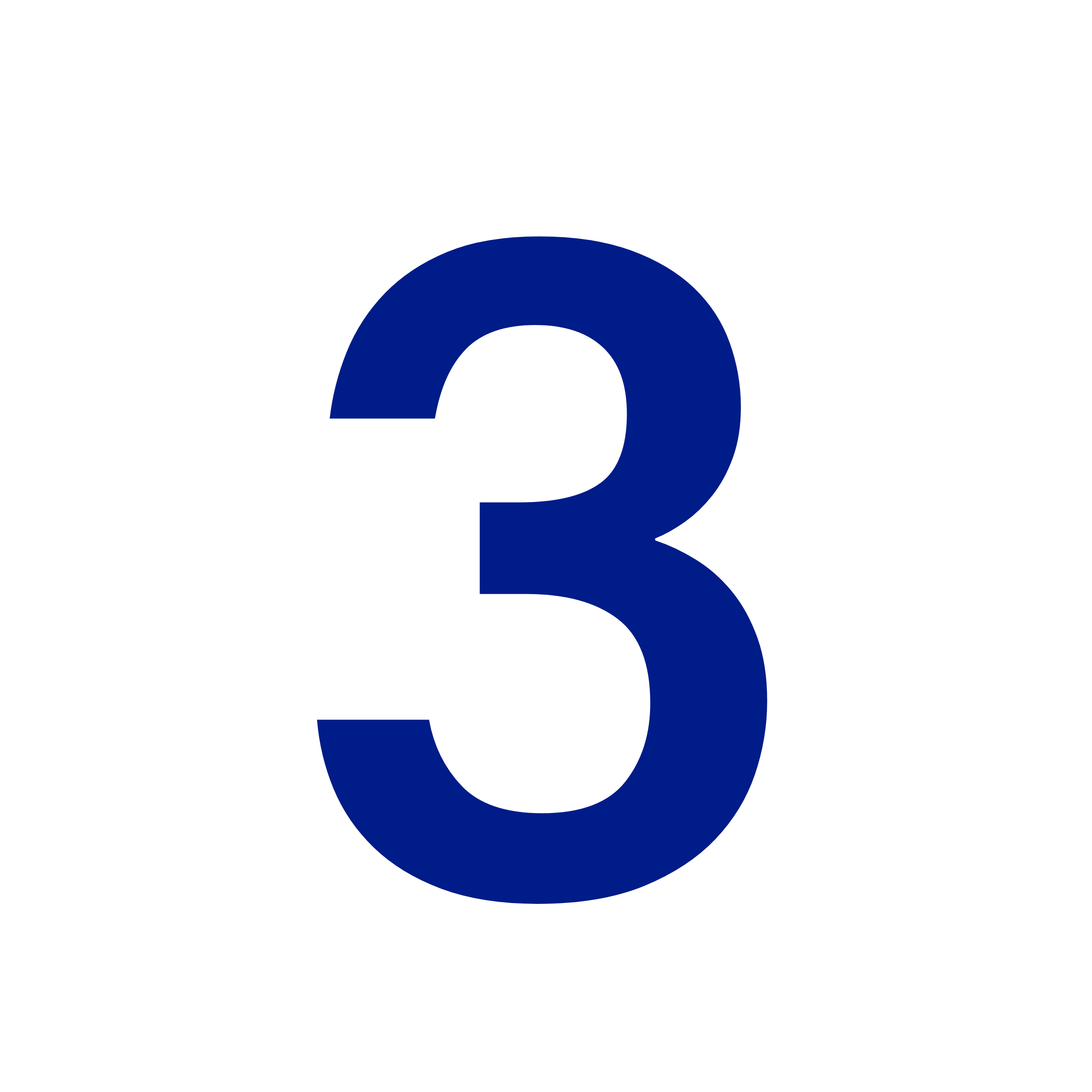 Consider Apprenticeship Programs
Apprenticeship programs are generally sponsored by local labor unions, and provide employers with workers who have been trained on the job under supervision.
Individuals who have completed an apprenticeship program -- which typically runs for three years -- have demonstrated sufficient knowledge of the technical aspects of metal roofing work and are likely seeking long-term employment in the industry.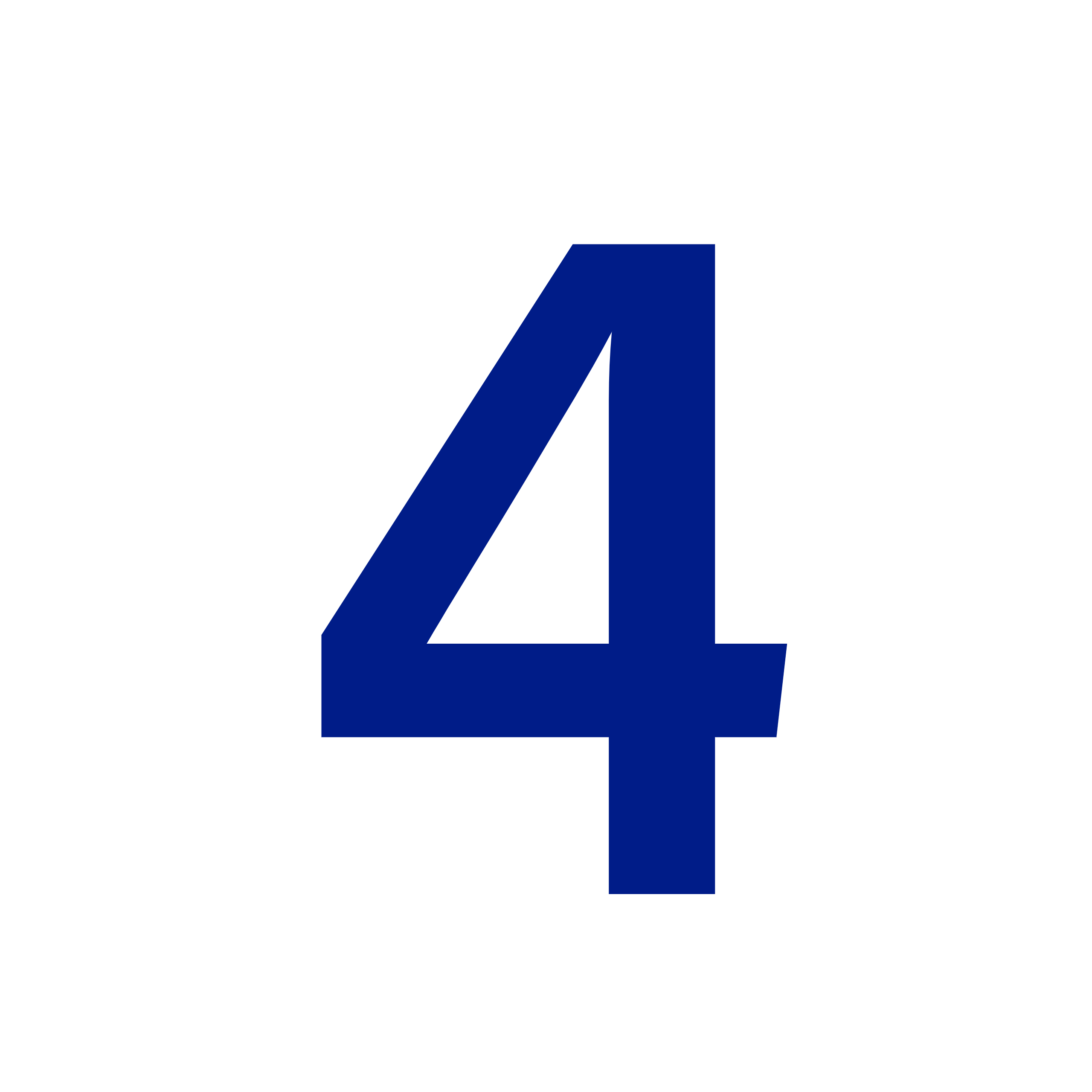 Create Them
Can't find a qualified roofing employee? Create one! Training candidates yourself will require extra time, money and resources, but doing so is the best way to ensure that your new hire performs to your company's standards. AMSI Supply can help you determine which metal roofing components your new employees should be comfortable working with. Contact us today.