WUKO Clipper Electric
$1,660.00
• For cutting according to scribe lines or with adjustable guide
• Variable cutting speed
• Ideal for both workshop and job site
• Delivered in a carrying case
Description
Aluminum
mm (ga)
Copper
mm (ga)
Zinc
mm (ga)
Stainless Steel
mm (ga)
Galvanized Steel
mm (ga)
Min. cutting radius
mm (in)
Cutting speed
m/min
1.0 mm
(18 ga)
1.0 mm
(18 ga)
1.0 mm
(18 ga)
0.6 mm (24 ga)
0.8 mm (22 ga)
500 mm (20 in)
0–15 m/min
WUKO Clipper
The amazing little slitter – running through the sheet metal without vibrations and curls. Roller assembly for cutting long (e.g. tapered) sheet metal panels laid out on the floor in an easy and quick way. For precise and effortless cutting whether straight or curved, short or long metal sheets.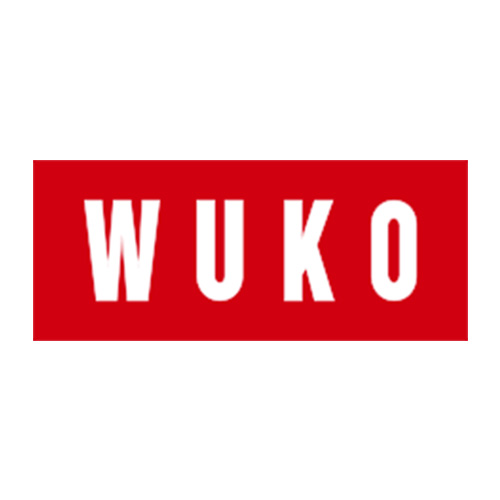 WUKO
Superior Quality from Design to Delivery
WUKO products are not only known for their superior quality and toughness but also for their appealing design. Only high-quality materials are used to guarantee a first-class product. Before delivery, each WUKO tool is individually checked.
Additional information
| | |
| --- | --- |
| Weight | 9 lbs |
| Dimensions | 18 × 18 × 18 in |