Rau 128, Single-Lock Hand Seamer
$375.00
"Stand up" version of the RAU111 model
Ease of operation – The tool completes the 1st bend in locking the leg on the standing seam
Bends up to 24 gauge metal
Designed to be used standing-up, on low pitch or flat roofs
Cannot be used for vertical seams
Intended for use on seams 1/2" across, and 3/8" on the down leg
Description
Working Length
in (mm)
Height
in (mm)
Width Depth
in (mm)
8 3/4" (220mm)
28" (720mm)
2 3/4" (70mm)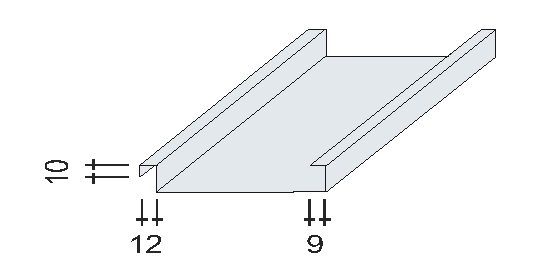 Pre-profiled sheet metal (SPM)
Profiles placed one inside the other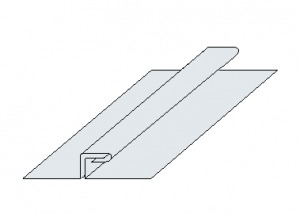 Angular standing seam, can be used from a
roof pitch of 25 ° (47 °)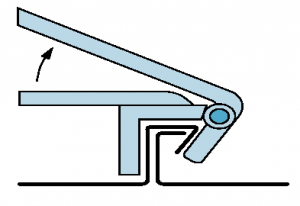 Close the profile with the WFSCH
Squareseam Folder
For smaller roof areas, it is worth pre-profiling to form an SPM profile, but closing by hand is more economical than closing with a machine. With the WFSCH ST, the angle fold can be closed easily, quickly, cleanly and effortlessly while standing. The handles can be adjusted in 3 lengths. This enables optimal use and transport.
Designed for small roof areas, it is efficient to use and can adjust to 4 different
lengths. 8.66" wide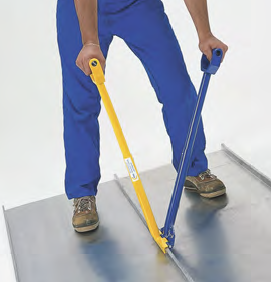 System RAU
More than 60 years of experience speak for themselves
Our family company was founded in 1914 and is run by the fourth generation of the managing partners Dipl.-Ing. Franz Rau and M. Eng. Frederik Rau. With the production of sheet metal bending and processing tools since 1958, Rau GmbH traditionally has a great practical relevance. Since 1967, test devices for gas pipes for leak testing and measuring devices for leakage measurement have also been part of our products.

Additional information
| | |
| --- | --- |
| Weight | 10 lbs |
| Dimensions | 18 × 12 × 10 in |