Malco
Malco Tools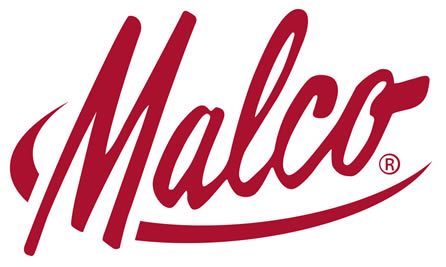 AMSI supply is proud to carry Malco® sheet metal tools. Whether you are looking for Aviation Snips, Turbo Shears or any other cutting or bending tool, AMSI has got you covered.
Malco Products, SBC. got its start in 1950 when a young steel supply salesman, Mark W.Keymer, decided to manufacture and market a pipe crimper he had invented for use in installing the "new" sheet metal ductwork used with forced air heating systems.
More tools soon followed, including: the first hand seamer to employ compound leverage; a time saving hand notcher that made a V-shaped cut in one motion; and a hand operated, snap lock punch to complete the basic sheet metal tool set. Metal duct fabrication could now be done easily at the job site and the tools were well received by contractor-installers.
The early product line of crimpers, seamers, notchers and punches has since been joined by hundreds of other specialty tools, and Malco is still known for regularly introducing exciting new hand tool designs and modifications for the markets it serves.
Showing 1–16 of 40 results